Things I Want To Do with My Family
Today, May 15, is the International Family Day. This day highlights the importance of families and aims at fostering and strengthening the ties of families members.
And this day, reminds me of the activities that would like to do with my family but have yet the opportunity to do so. Some of the things I have done it before and some of the places I have visited before but it does not matter. I would want to do it (again) as a family unit and enjoy the times with my family members.
So what are the things I would like to do with my family?
Singapore Flyer
I have not been to the
Singapore Flyer
together with my family although I have been there once with my friend. While I was there the first time, I was enjoying the beautiful scenery and having good fun. I also made a reminder that someday I will return with my family to see the breath-stealing sunset and have a good family time-out. After the Flyer, we would take a Singapore River Cruise and let the evening breeze and the night scenes of Singapore to captivate us.
Singapore Zoo and Night Safari
We have been there several times, the
day Zoo
and the
Night Safari.
However, every time is a different experience. We took different routes and concentrate on different things each time we visit them. My children are so amazed with the animals especially seeing different ways animals behave during day and night and having such a close encounter with them. They are screaming to ask me to bring them back. Yes, we will be back.
Sentosa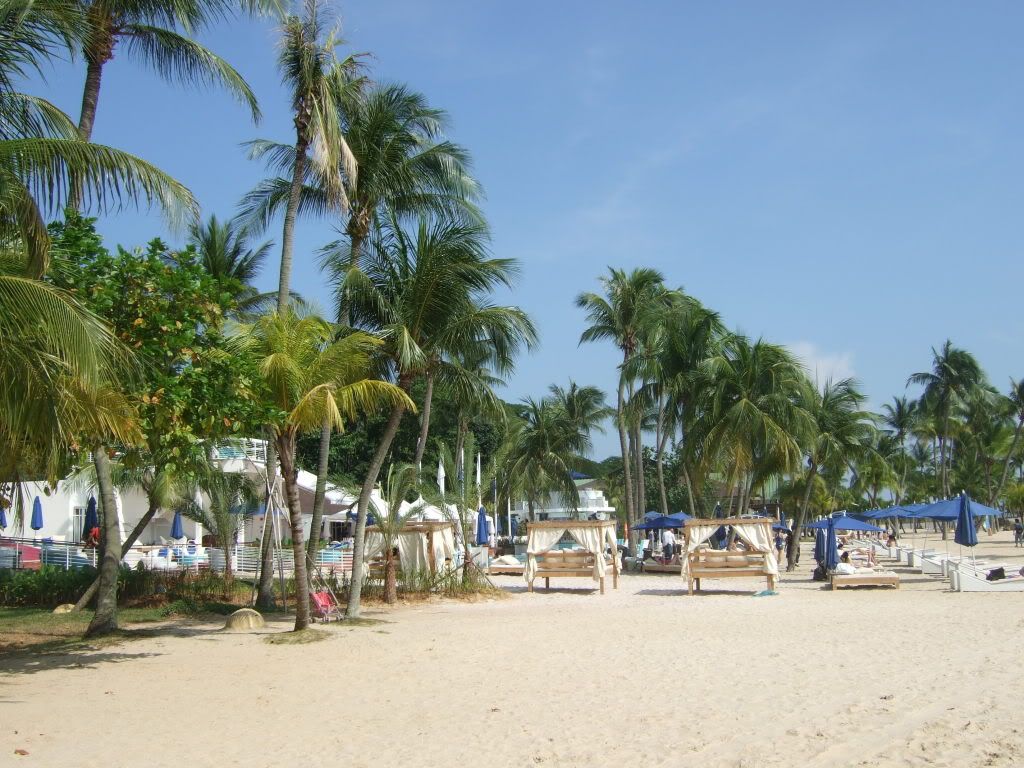 I have not yet feature this in my blog but will be coming up shortly. This is definitely a no.1 choice of attraction for Singapore family and visitors. My family and I have been to this scenic island many times together but never get enough of it. The island has so many activities that we have not yet tried such as the Sentosa Luge and SkyRide. Many things we will do again such as scrolling along the white beachline of Siloso Beach, listen to the "Songs of The Sea" under the stars and visit my kids' favourite "The Underwater World".
Other Things That I would like to Do with My Family
1. Hippo Tour
2. Rhino Tour
3. Wild Wild Wet
4. Science Centre
5. Botanical Garden
As the sky starts pouring right now, I guess many of the outdoor activities will have to be postponed. For tonight, I will then opt for the Singapore Flyer or see a show in the cinemas at
VivoCity
.
In Singapore, we have our own version of the International Family Day, it is the Singapore Family Day. Start planning for your own Family Day Out on 30 May 2009! Visit www.nfc.sg!